Sunday Technology Limited. is a professional supplier of integrated electronic components, and the mix of production, supply, marketing advantages of the enterprises, long-term commitment of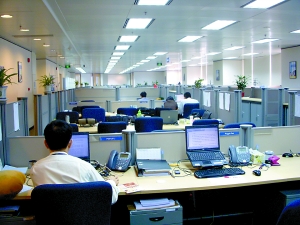 professional electronic components industry research and promotion, products widely used in industry, civilian, military and other various fields.
Components of Sunday Technology is now operating mainly from Germany, Japan, the United States, Taiwan, Singapore, Malaysia and other countries and regions world-renowned manufacturers of semiconductor products.
Product main capacitors, tantalum capacitors, inductors, resistors, electrolytic capacitors, magnetic filter, the transistor, and IC, modules, connectors.
We always will be "winning by quality, honest, quality first, quality service" business approach to the concept of high quality products, with the standardization of management to enhance long the market competitiveness of enterprises, to a strong and services based on the industry forefront.